We follow a strategic Account Management System that focuses on 3 crucial steps
STEP 1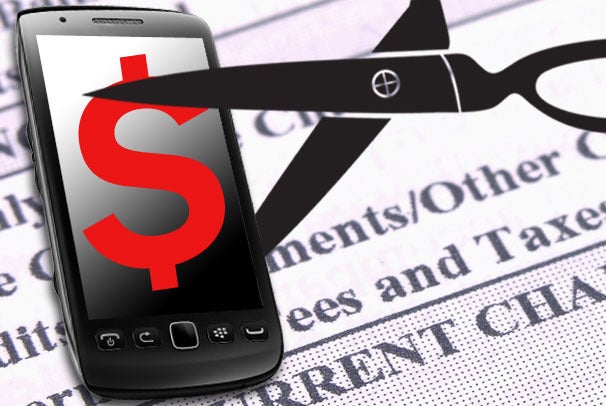 Savings
The first step is to save you money..
Account Management System that identifies and implements savings.
Proprietary software that analyses bills and selects the best suited plan according to the usage.
Detailed action plan on how to achieve savings.
All negotiations are with current providers, we don't change anything.  TBC simply negotiate on your behalf to get you the best possible savings with your current set up.
Access to our leverage in the industry gives you access to plans and pricing not available to the public.
Benchmarked pricing leveraging our huge customer base to benefit all.
TBC are only incentivised to save you money as we have no financial relationship with the providers. We are financially rewarded the more you save and not by the more you pay!
In the end it's not about whether you have a good plan or some rates that you can live with. Most businesses are just happy if they can here a dial tone when they pick up the phone! What we suggest is getting a working, well oiled system which makes incoming and outgoing calls easy, efficient and most importantly.. CHEAP.
We have the insiders guide to source the cheapest possible deals available to our clients and we back up what we promise.
We average 40% savings with all our clients and that is no fluke. We have the software, system, leverage and contacts that our clients leverage to achieve unbelievable results.
STEP 2
Account Management
Savings for the long term!
Fault identification and restoration.
Accounts payable protocols and assistance.
Reports and breakdowns weekly or monthly.
Usage reports across services multiple times a month.
Account management that is motivated by savings instead of sales.
Online portal access and management giving full access so you are not at the wrath of your provider.
A tried and true advisory system which allows for strategic planning and proactive decisions.
Trusted advice as TBC and our clients have exactly the same interests.
Accountability and performance based account management. We don't just make a sale and leave, we save you thousands and then stick around to make sure the savings do too!
Businesses are used to being promised the world and being delivered something far from that. For two decades the phone industry has been riddled with cowboys who swoop in, promise huge savings, make a big fat commission and are never heard of again. More importantly, as quickly as the salesman dissapears, so do any of the promises they made!
We pride ourselves on our performance based business model and our fees are only justified by our savings. If our clients stop savings money, we stop getting paid!

STEP 3
Contract Compliance
We find and resolve bill disputes
TBC know every billing trick in the book!
Keeping the providers not only accountable, but compliant too.
Validating and disputing billing errors.
We identify, chase and source credits for our clients without them ever having to sit on the phone.
Never spend hours on the phone about a simple bill error again, we resolve it for you!
50% of bills have errors and 98% of these errors are never identified (let alone rectified).
Ever tried to resolve an issue you found on the bill? Most companies spend hours on the phone trying to resolve something that should never have been on their bill in the first place! Well, never again…
We not only find the disputes, we have a system set up entirely for efficient credit chasing.
We have incredible industry knowledge, contacts and leverage that allow us to negotiate the biggest credits in the shortest time frames.
We are the industry regulators and our clients benefit on the bottom line!
[/tab_content]